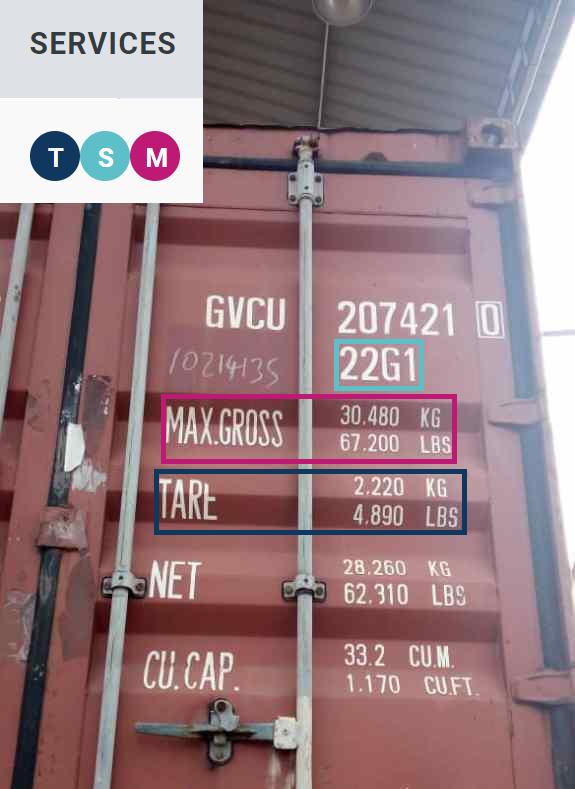 Max Gross Weight: A new service means a new colour!
---
21 October 2019
The Containerweight team is excited to introduce our new max-gross-weight-service. You can now request the maximum payload that fits in your container. Easy to integrate into your software through our API's!
Press Release: ContainerWeight launches global database with Flexport
---
6 November 2018
Today, ContainerWeight, the online container tare weight database, has launched at the Intermodal Conference and Exhibition. The database includes almost 100 percent of the global fleet and provides reliable, complete data on tare weights and container size-type codes. Flexport the modern freight forwarder, is a key customer and will integrate its tare weight data into its comprehensive data platform. Read article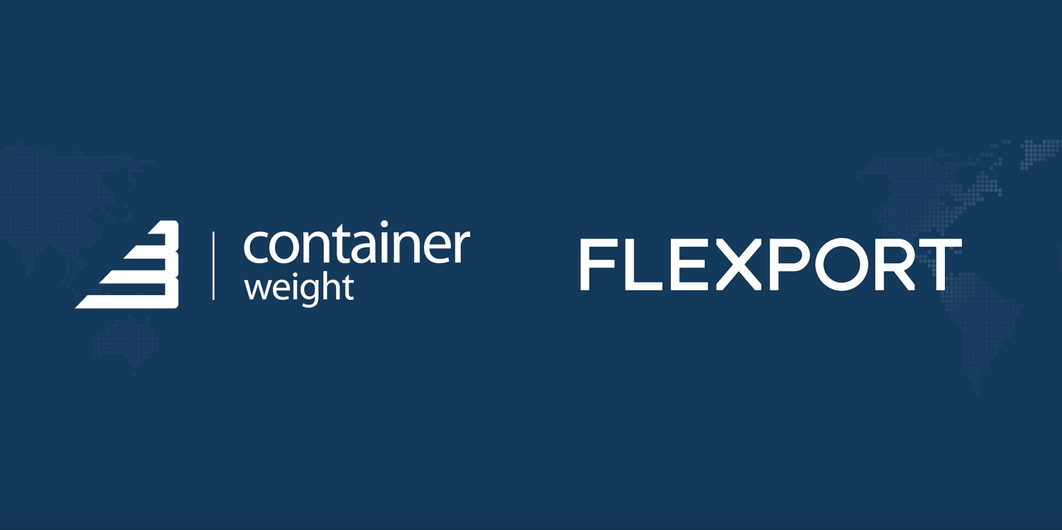 Intermodal 2018: Global Launch Video
---
6 November 2018
WorldCargo News: ContainerWeight launches new database
---
28 October 2018
ContainerWeight claims to have mapped the tare weights of 99% of the global fleet of shipping containers.
ContainerWeight will be launching its new database at the forthcoming Intermodal Conference and Exhibition in Rotterdam next month. The company is promising a "reliable and complete database of tare weights and container size type codes." It is offering an API to connect to the database, which would make the tare weight of any box available immediately after a request for a specific container number from within a connected application... Read article
Mainport.com: ContainerWeight legt tarragewicht vast van containers
---
8 November 2018
Tijdens de beurs Intermodal in Rotterdam Ahoy werd dinsdag de online tarragewicht database ContainerWeight gelanceerd dat het gewicht van zeecontainers in kaart brengt. Het platform biedt gebruikers op een snelle manier informatie over het juiste containergewicht. Read article